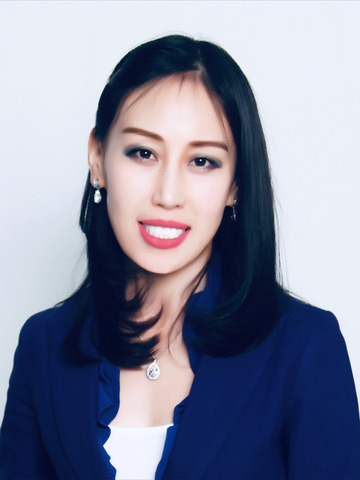 CONTACT
Suite 1008, 10th Floor, Grand Plaza, Enkhtaivan Ave-46, Bayangol District, Ulaanbaatar 16052 Mongolia
Tel: (976) 7011-9339
Fax: (976) 7011-9669
Email: naranbulag@anallp.com
Naranbulag (Nara) Khukhuu is a partner at Anderson & Anderson LLP, Mongolia. Nara has experience in diverse range of corporate and commercial transactions and focuses her practice on areas of investment, banking and finance, tax, general corporate and commercial laws and international arbitration. She serves as a registered arbitrator as major arbitration center in Mongolia.
Nara previously worked as an Of Counsel in a local law firm advising Mongolian government on a cross-border concession deal in aviation/infrastructure sector and as an In-house Counsel in UK based largest multinational as well as in national conglomerates in Mongolia focusing on financing, PPA and acquisition transactions in mining and the renewable energy sectors. She also worked as a Contract Attorney for a USA law firm and in United Nations on their technical assistance and legal reform projects.
Nara is a recipient of Fulbright (USA), Chevening (UK) and ICCR (India) scholarships and grantee of Young Lawyer Developing Bar Program from International Bar Association (Australia).
Language:
Mongolian (native), English (fluent) and French (intermediate)
Education:
Master of Laws (LLM) – Queen Mary, University of London, UK (Chevening scholar)
Master of Laws (LLM) – University of Illinois at Chicago John Marshall Law School, USA (Fulbright scholar)
Bachelor of Art (BA(Hons)) "Pol.Sc (dip in French)" - University of Delhi, India (ICCR scholar)
Bachelor of Laws (LLB) – National University of Mongolia
Bar Admission:
Mongolian Bar